A Full Two Months
Chris & Abbie Cochrun
Northern Valley
Lessons
True and Better
Mom
Missing My Mother
Around when I should have been writing and sending out my last newsletter, I heard that my mother was getting put into the hospital, likely with pneumonia. This started a long week of hospitals and the passing of my mother.
My mom was a fireball. She was feisty, passionate, always knew she was right, and if you weren't careful she'd burn you good. My mom found her joy in her kids, in her family. It was the joy of her heart to watch her kids grow up to become self sufficient, good, strong people. And she believed in the best for us. Seriously, I can remember being in junior high, she believed I could do anything. Since becoming a parent myself, I know that you often feel your kids are incredible, but my mom was far and above. If I would have told her I was interested in government, she thought I'd become the President someday, if I was interested in computer science, she was expecting me to become the next Steve Jobs. Seriously, she believed in us, and would help to plow the way for her kids too. Of course life always gets in the way, but she was optimism incarnate for her kids. And she knew how to love us.
My heart hurts so much to see her gone. The night she died, I paced the hospital reading Psalm 77. This passage is a large lament over the dangers that are surrounding the psalmist. It gives the feeling like the psalmist has even almost entirely lost their faith in God. However, after their questions and struggles, they reflect instead on all that God has done. Note too, that this psalm is written much later in Israel's history, so the events that the psalmist is reflecting on are not ones that they've even seen themselves. This means, that just reflecting on God's Word, turned their hearts to Him instead of away.
I spent time with students at TFC reflecting on these passages ourselves. As I shared about this, I realized that in a lot of ways, our world drives us away from the Lord at any chance that it can. We talked about Abraham and Isaac this last week as well, and I shared how Abraham could have been angry with God because Isaac was being taken away from him just like my mom was taken, just like many of the teens in our group have had someone or something taken from them. We could all be angry at God because of the things taken from us. And that's exactly what that liar, Satan, would want.
But, that's not how Jesus combats the evil in this world. I was recently given a previewing of the upcoming movie by Angel Studios (the makers of The Chosen) called "The Shift". The premise of the movie is very similar to the book of Job. There is a man who loses everything in a lot of ways, and instead of turning against God, leans into Him with everything. The movie was pretty good honestly, it takes a lot of creative liberties since I'd call it more of an allegory set into a futuristic/sci-fi world, but gets the heart of the message. What would you be able to give up and still serve the Lord? It's a hard question really. Even when everything gets taken from you, It's a lot to think about, but even so, we must cling to Him. And Jesus was our perfect example of that.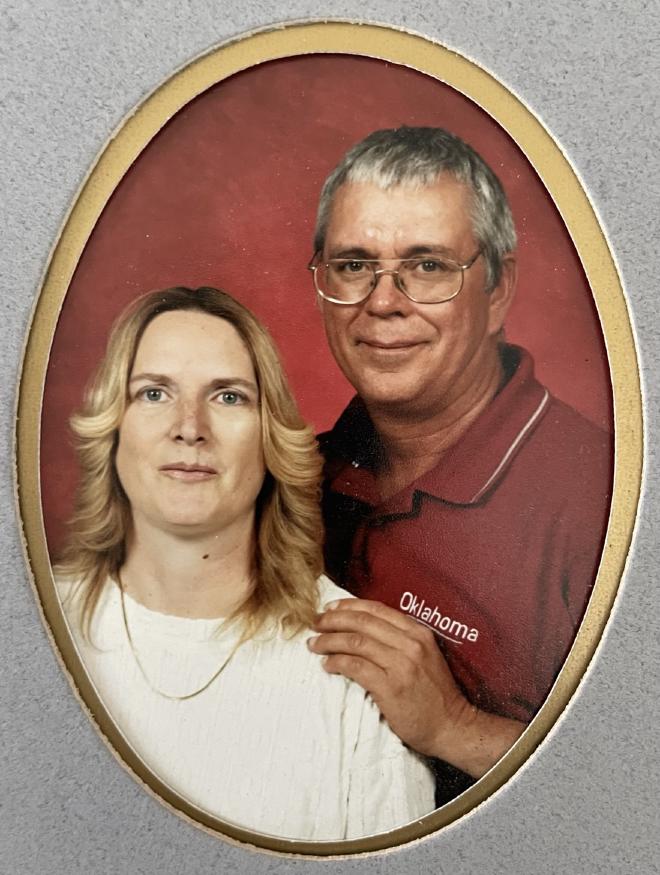 Lots Going On
We also got the honor of taking the kids Operation Christmas Child shopping!! Between our small group, we raised enough for 5 boxes, but as I helped send off the TFC Drop Off center boxes this morning, the TFC Office sent off 1080 boxes this year!!!!!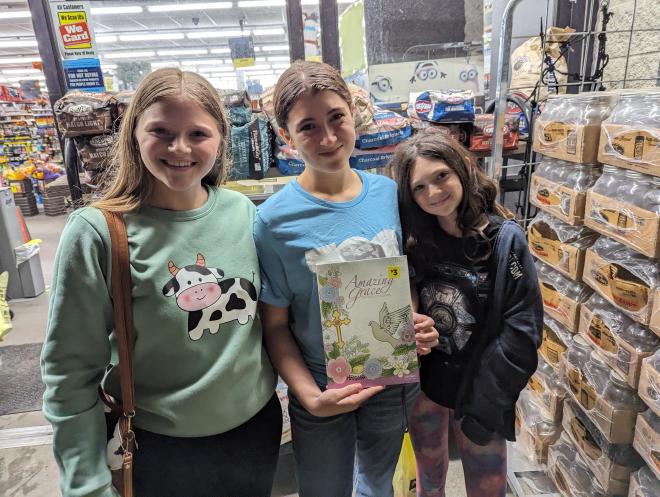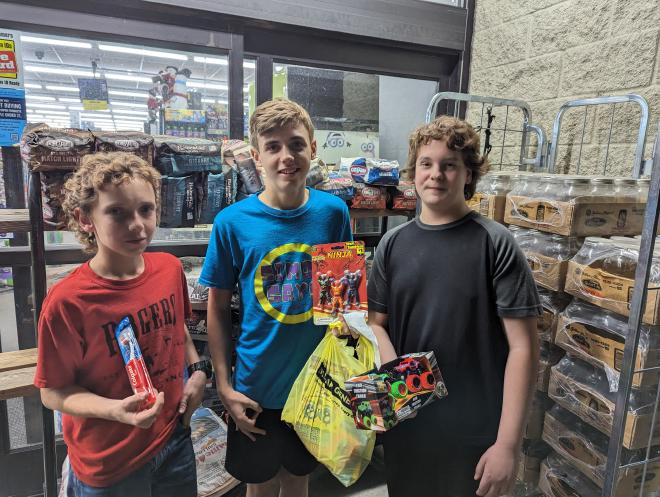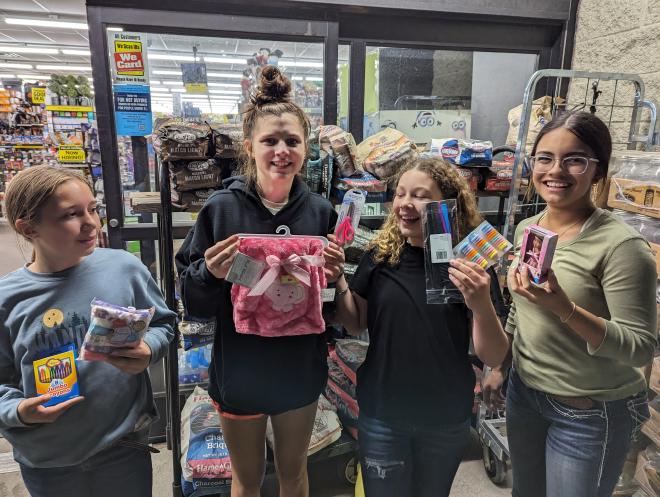 We have been having a lot of fun. If I could, I'd like to ask that you pray for some of our kids by name a bit more often!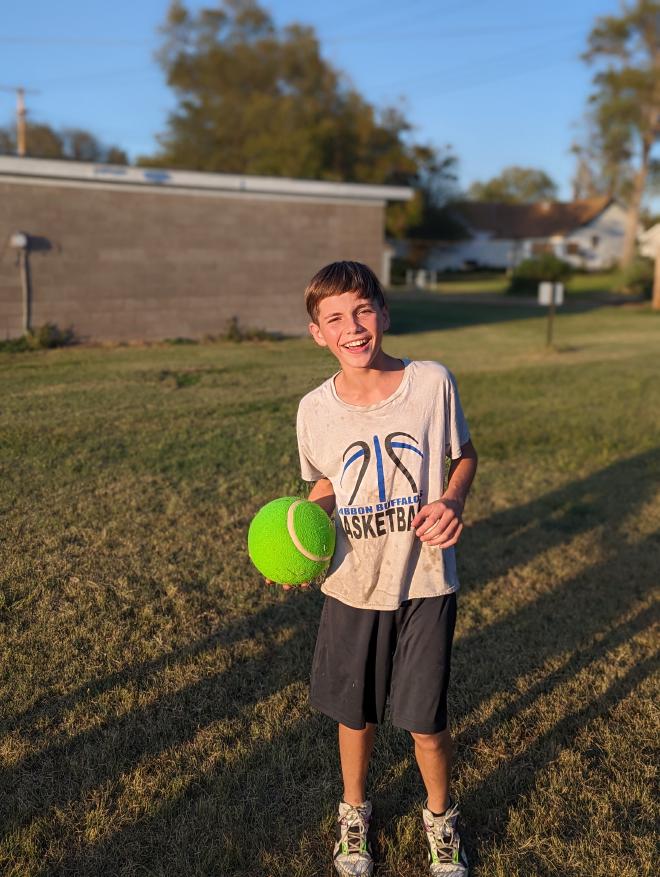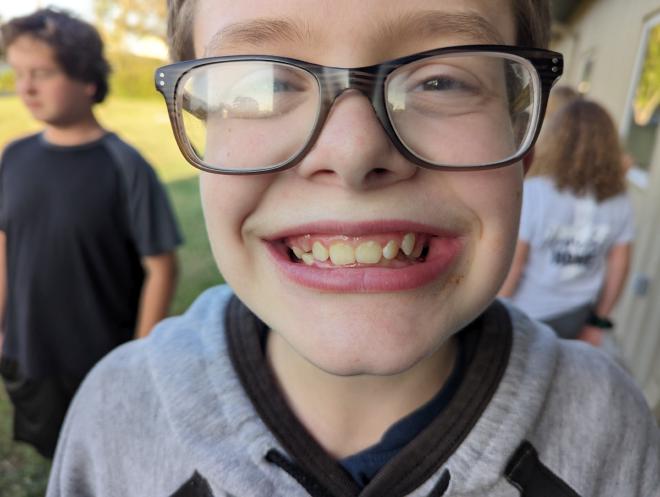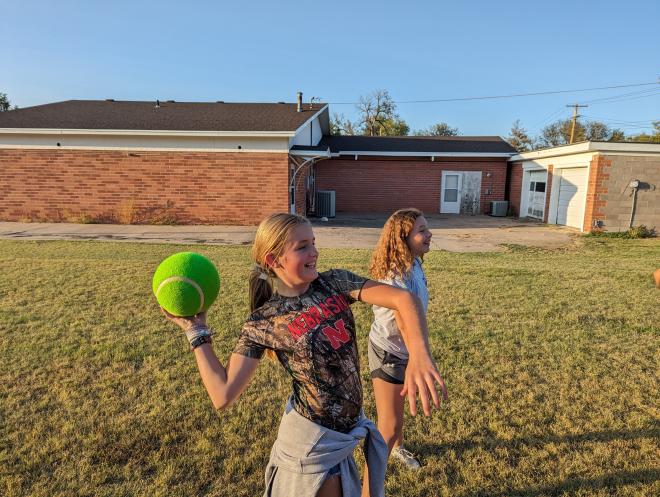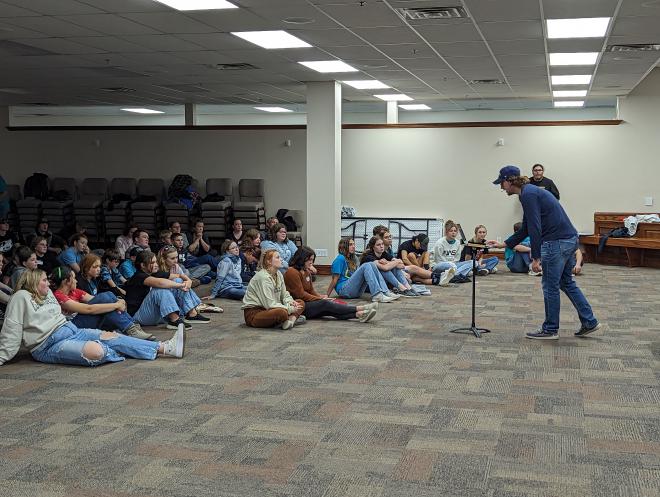 This last weekend we had another 180 Encounter! I just loved watching an alumni and now good friend Jeremy Ford teaching the teens about Jesus as they sat at his feet!
Cochrun Happenings
The last couple of months have been so full! We've been busy with house projects, battling sickness, and then walking through the hardness of losing my mom. We are honestly ready for the slower pace of the winter season!
But we did enjoy many fun aspects of the fall season too. Ty enjoyed his first Halloween as the most adorable lion and the older boys loved "helping" me carve pumpkins for the first time. We also enjoyed a hay rack ride together!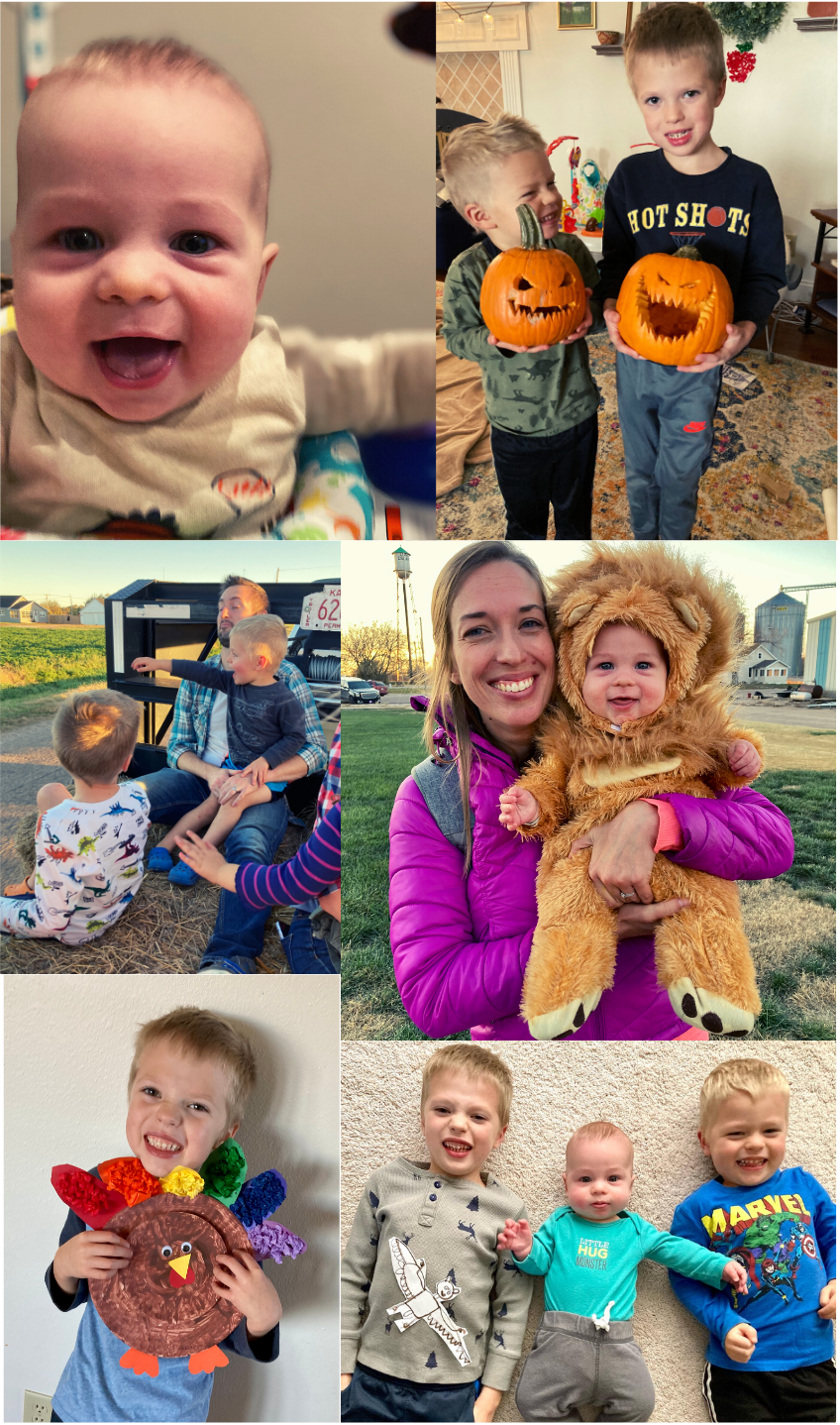 Remember that you can help by donating here! We love how God provides so we can serve this community!!
Thank you all so much for your love and prayers! And for the many of you who have sent and shared sympathies for the passing of my mom. We know God has placed an awesome team around us for life and for our ministry!!