Father to Many - September 2023 Newsletter
Chris & Abbie Cochrun
Northern Valley
Lessons
True and Better
Chris - Father to Many!
By Abbie Cochrun
God is referred to as our father in the Bible many times. When Jesus taught his disciples to pray, He had them start their prayer by saying, ""Our father in heaven…" Clearly the role of father in an important characteristic of who God is!
But what if you don't have a great example of how God leads and loves you in your dad on earth? Sadly, this is where many of the teens who come to Northern Valley TFC find themselves. Yet, I see God using Chris to fulfill this role in some small way. When Chris was at camp for two weeks this past summer, I got a text from another staff member that said, "Thanks for sharing Chris this week - these kids desperately need a Christian dad!" He picked on and encouraged and loved those kids for a solid week at camp, and the work didn't stop there!
This past week at TFC Chris noticed a few of the boys making fun of and laughing at another kid. Rather than just ignore it or sternly tell them to knock it off, he pulled them aside, and spoke to them about how Jesus loves us, challenging them to think about their actions and whether what they were doing was reflecting Jesus well. He actually came home quite frustrated with these guys because they really should know better! But even in his frustration I saw him fulfilling this "dad" role for these kids. He loves them and wants them to know how to live life according to what the Bible says! This is a hard task when you only have a few hours with them a week so please pray that God would use what He's doing and multiply it greatly!
He has also started meeting with a few of the older kids for a Bible Study on Friday mornings again. I know that it is only by the power of the Holy Spirit that lives can be changed, so I'm praying that God would transform hearts like only he can, and that these kids would see how God loves them through the work Chris is doing!
This brought me to our Bible study group. I asked them to read through Luke this summer. Then I told them it isn't much. Just half a chapter a day. Mostly just 20 verses a day. And if they ever wanted to read through the whole Bible it'd take 12 pages a day and you'd make it in about 3 months. Then Josie flipped through her Bible and asked if I could help her figure out how long it'd take her to read through the entire New Testament, I think I got her convinced that it doesn't take much, just consistency.
That was my final point in our last night of TFC too. Let God's Word change you. So with that, I invite you to do the same! If you'd like, read half a chapter of Luke every day this summer, and you'll get through it just a couple of months! And as you do, pray for our little group! I told them I'd be checking in with them over the summer to see how their reading is going, so pray that they'll keep it up and that they'll be changed!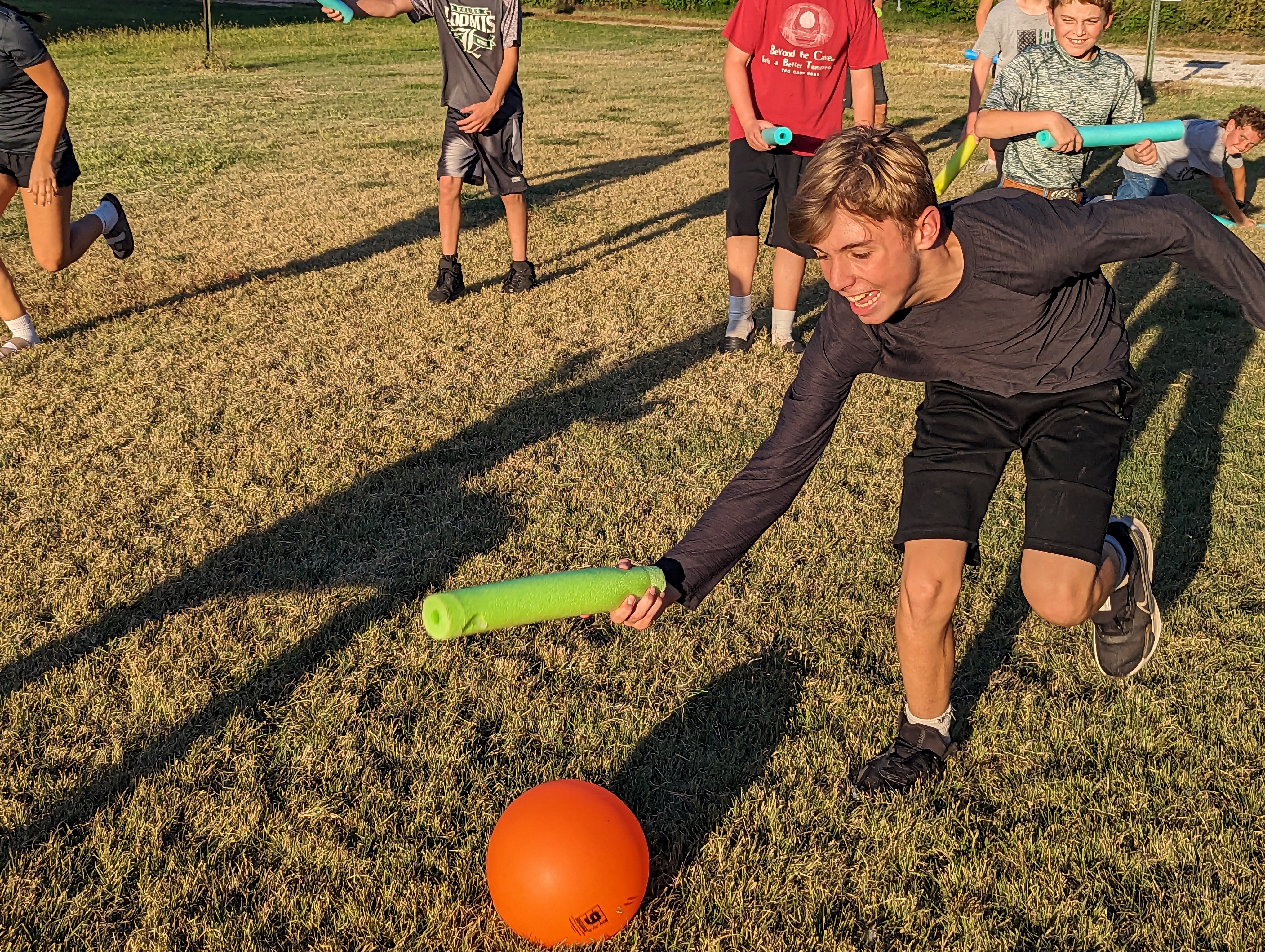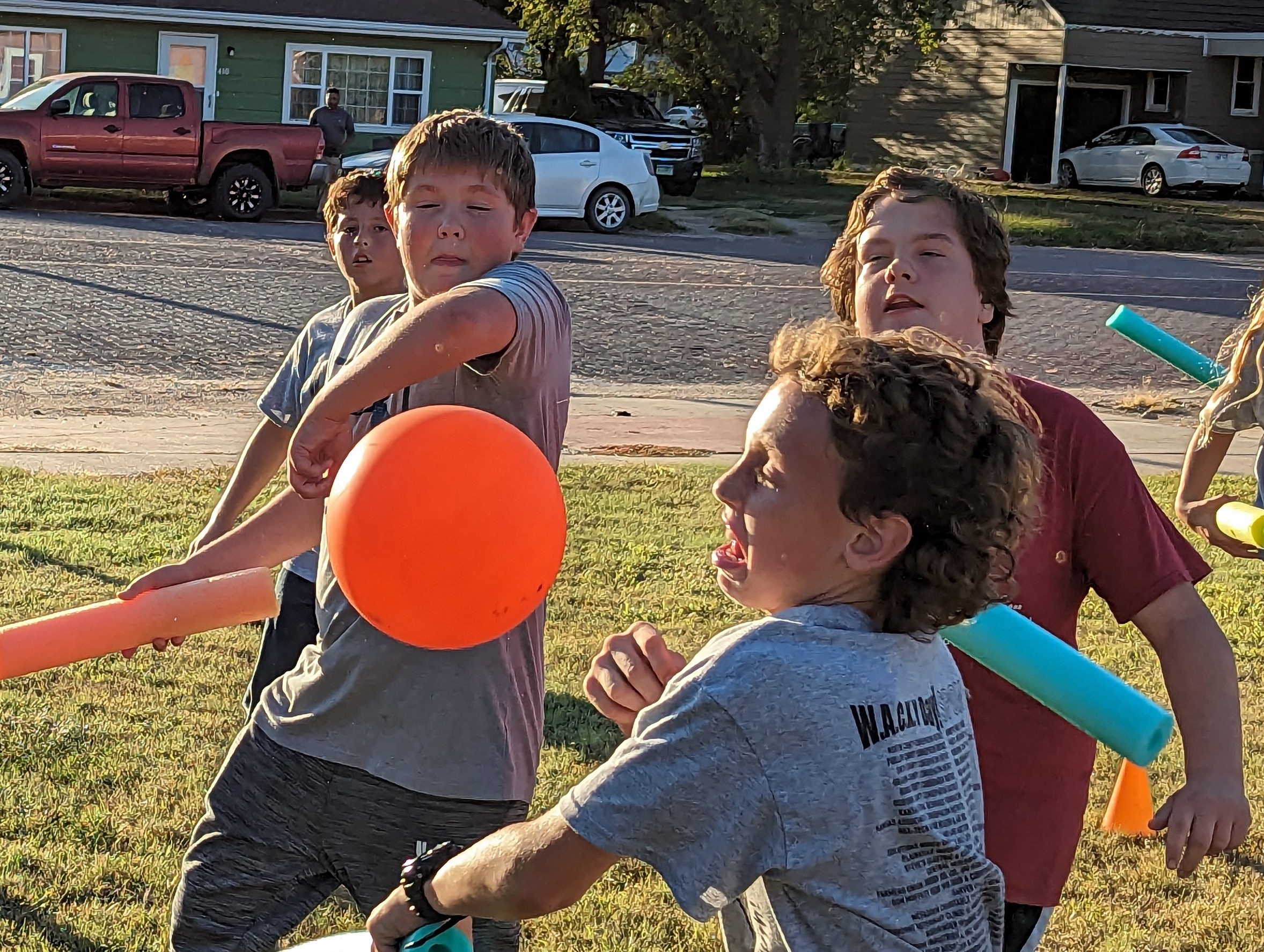 Jesus - The True and Better
Our theme this year has been True and Better. A deep look at how Jesus completes so many of the stories we encounter throughout the Old Testament. So many times, we read the Old Testament and feel disconnected to the stories because they seem old and strange and the practices people have in them seem barbaric, but Jesus completes so many of the incredible themes we find getting started in the OT that if we don't read it, we miss out on incredibly cool things Jesus does!!
The stories we've talked about already: Jesus is the True and Better Adam. While Adam failed in the garden and brought death into our world, Jesus passes the test in the garden and brings us life. Jesus is the True and Better Abel. While Abel died innocent his blood cries out to God for vengence. Jesus also dies innocent, but His blood doesn't cry out for our vengence against us for killing Him, but for our forgiveness. Jesus is the True and Better Noah. While Noah succeeded in being blameless in God's eyes for a time, he was only able to save 8 people and still failed in his own garden. Instead Jesus was always blameless, and saves all who turn to Him. Next week we talk about Abraham. Jesus is the True and Better Abraham because while Abraham was the father to many and that one day someone would save the world through Abraham's line, Jesus was that savior and fulfills that promise!
Cochrun Happenings
We have had a good September! Josiah has been doing great at school and enjoys learning new things and playing with his friends! Luke has adjusted well to being the "big brother" at home while Josiah is gone. We also celebrated Ty's baptism at church this month. It is so cool to have him fully welcomed into the family of God! We're excited to see how God will use his life for His glory! Life has just been really sweet lately with these three little boys! :)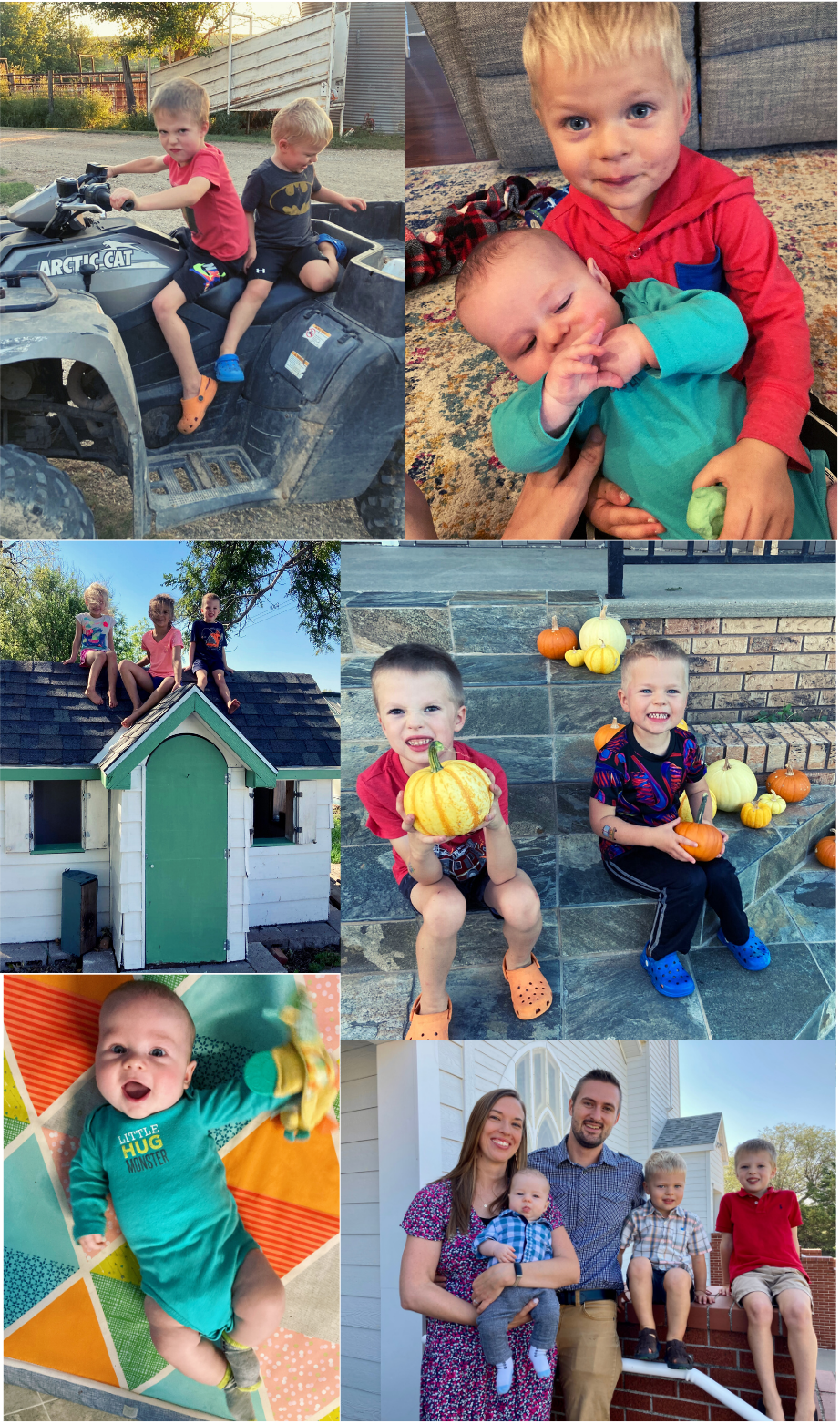 Remember that you can help by donating here! We love how God provides so we can serve this community!!