True and Better 🔝 - August 2023 Newsletter
Chris & Abbie Cochrun
Northern Valley
Lessons
True and Better
True and Better
Well, we ran out of food! That was the situation for our first night of TFC! It's a problem for sure, but a good problem! And that's kind of how TFC has gone recently, let me share with you some of our plans for this year, and what we need your help in praying for!
Our plan for teaching this year, is to talk through a lot of the same stories we shared last year in the Old Testament, however, this time, we are going to share how all of those characters in the stories, point to Jesus. In so many ways, the biblical authors have crafted such a powerfully unique story that is linked all throughout to point to the one and most important person in all our lives, Jesus.
That's why we've named our theme True and Better. Timothy Keller shared a sermon once with a series of statements of Jesus being a True and Better completion of many characters and stories throughout the Bible. And Tim Keller ended it with, "The Bible's not about you."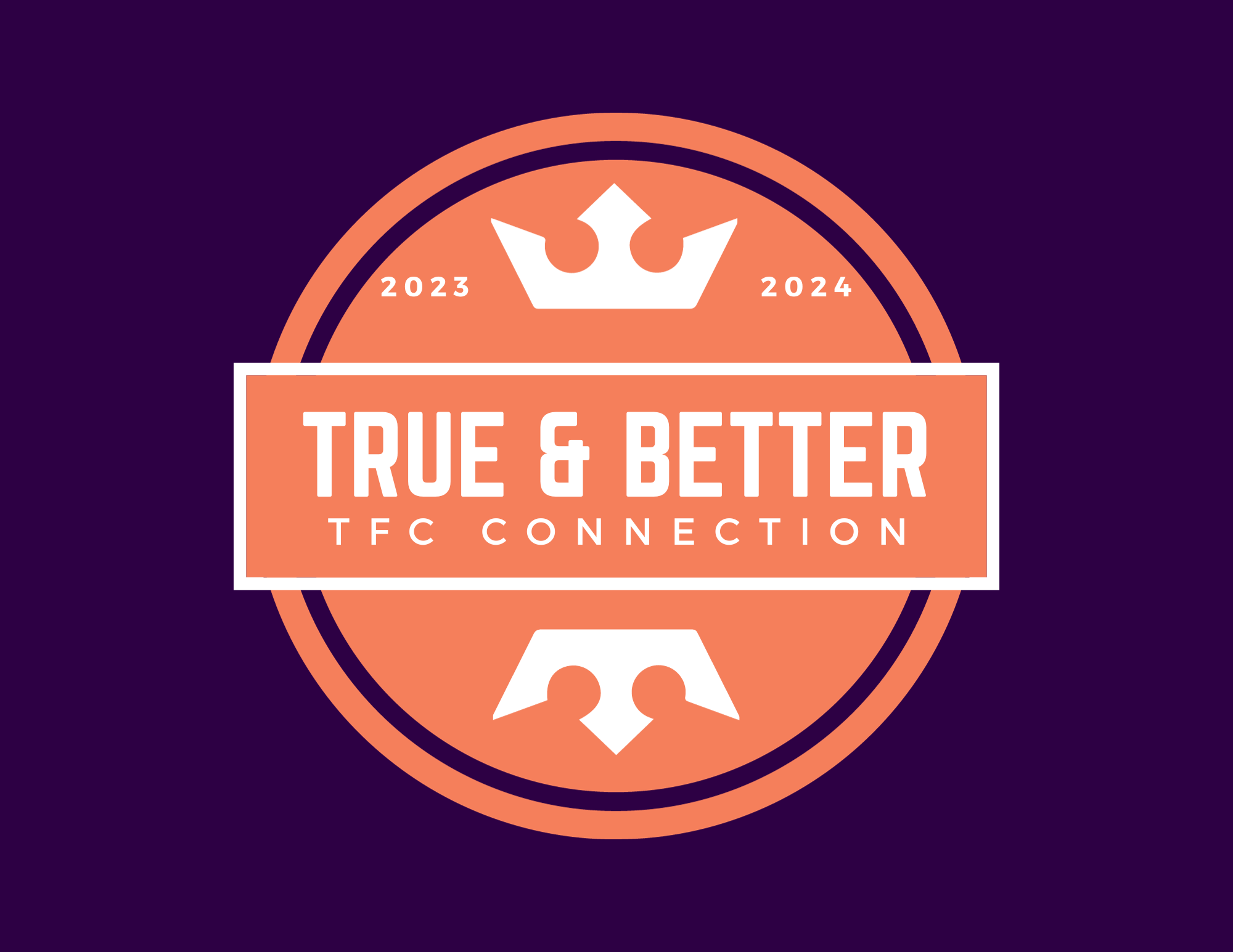 Think on that for a moment, it's not about you, because all of it points to Jesus. It's about Jesus. It always has been and always will be. He's the one who lived a perfect life when I couldn't, He's the one who died under the weight of my sin when I should have, He's the one who stands before God forgiving me when I don't deserve it. It's all about Him, not me.
That's our hope and prayer this year, that as we share all of these stories of how Jesus perfects all of these characters, that we will see ourselves in those characters and how we need to adjust our lives to point to Jesus better. Ultimately, we want the teens this year to better understand their role of how they too can point to Jesus, to share Him in new and unique ways by being a light in their schools, families, and communities.
I was praying through these lessons at the beginning of this year and thought, what if I make a point to ask the kids over and over, how do you point to Jesus? If we can find ways to do that each and every day? What would our communities look like? Our schools?
If you see the kids out and about sometime, ask them, "How do you point to Jesus?" And maybe too, do it with us, ask yourself, "How can I point to Jesus today?" It's a powerful question that really changes the way we ought to work and act in life?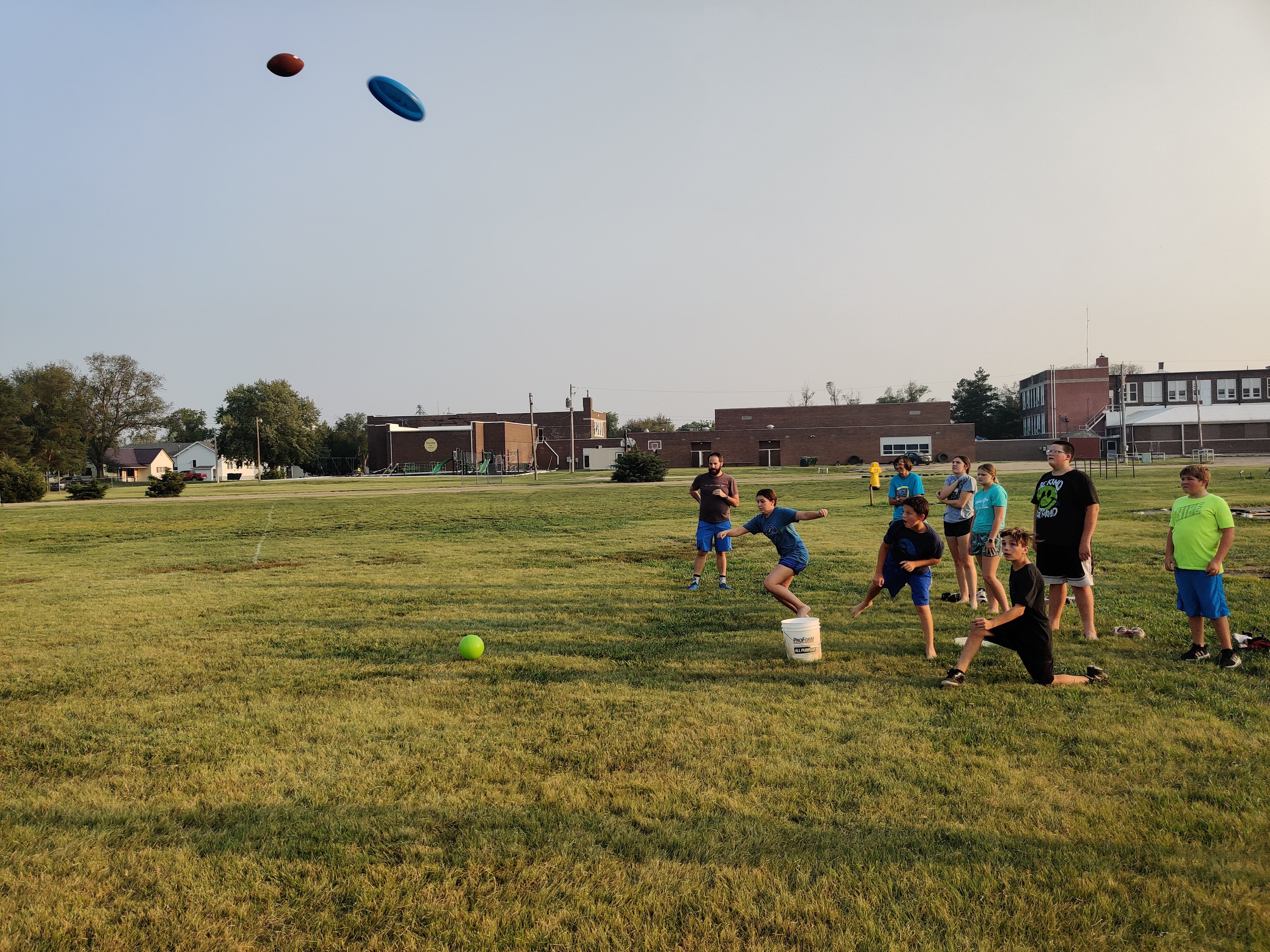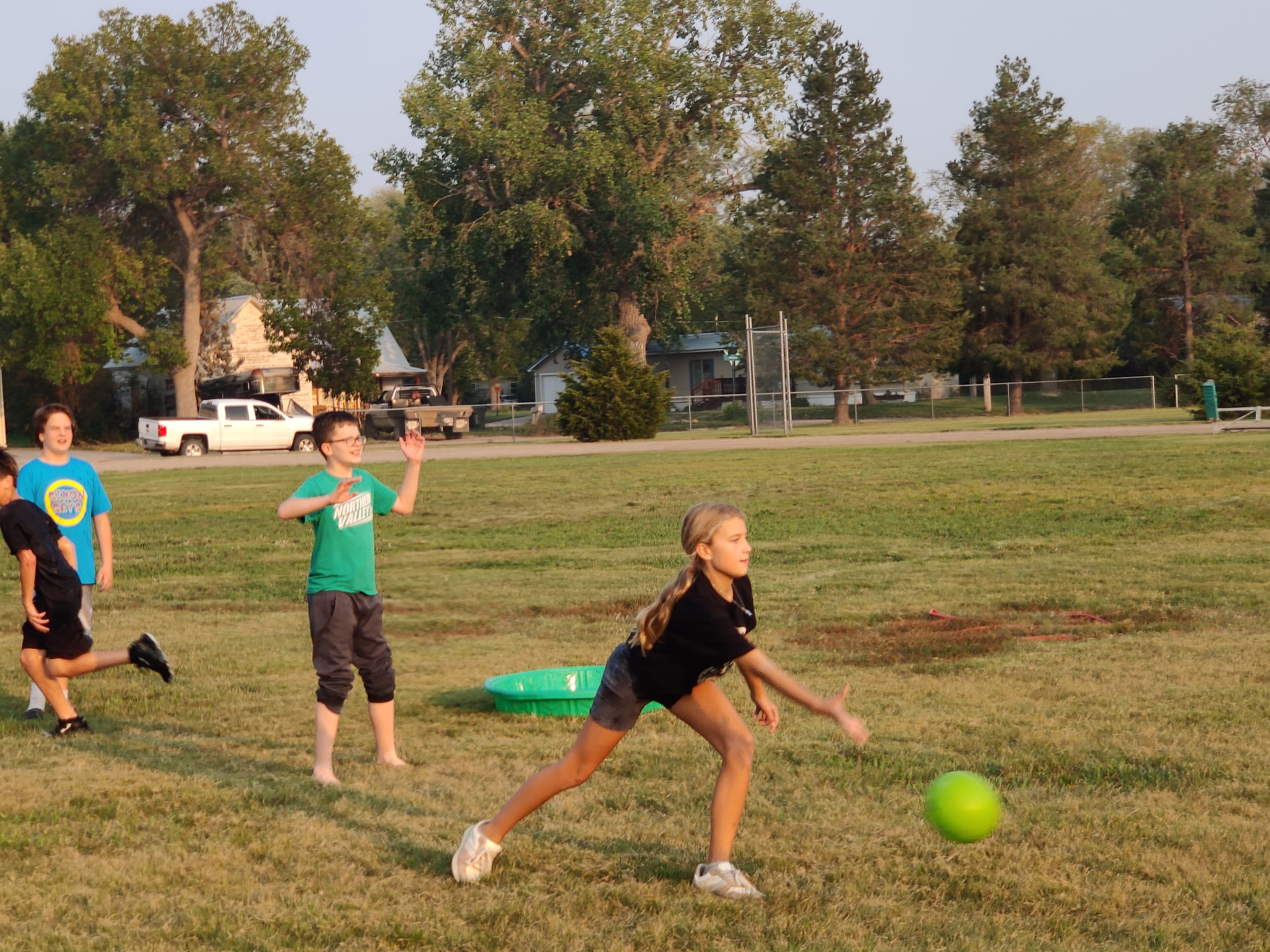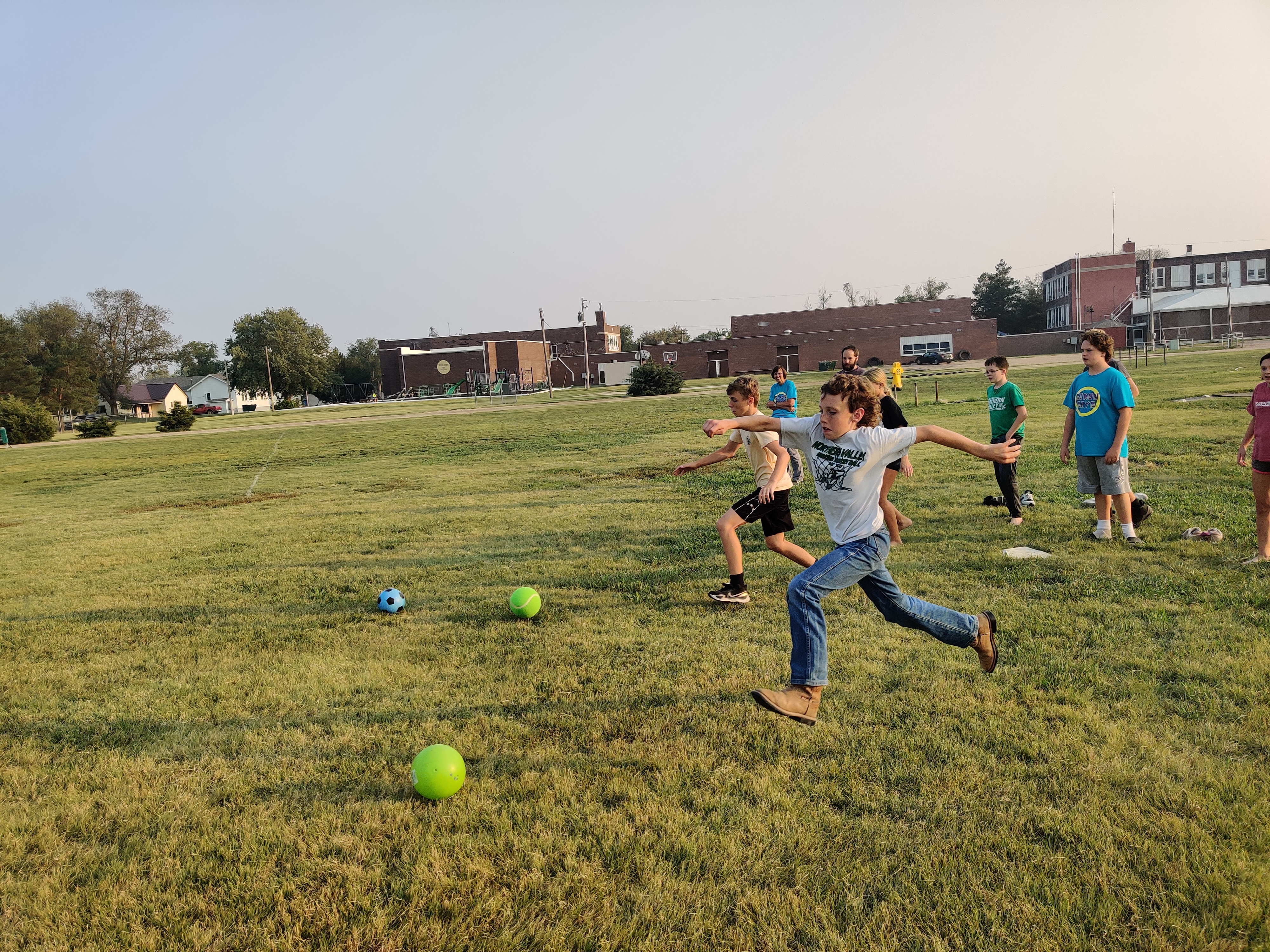 Cochrun Happenings
So, school has started and TFC has started, but our families biggest change has been that Josiah is now going to school! He has been really enjoying it, but boy does it tire him out! Luke misses him, but is really cute playing so well by himself! Finally, Ty has been such a sweet little baby! We've been incredibly blessed by the world's best baby! He rarely complains and sleeps 12 hours a night!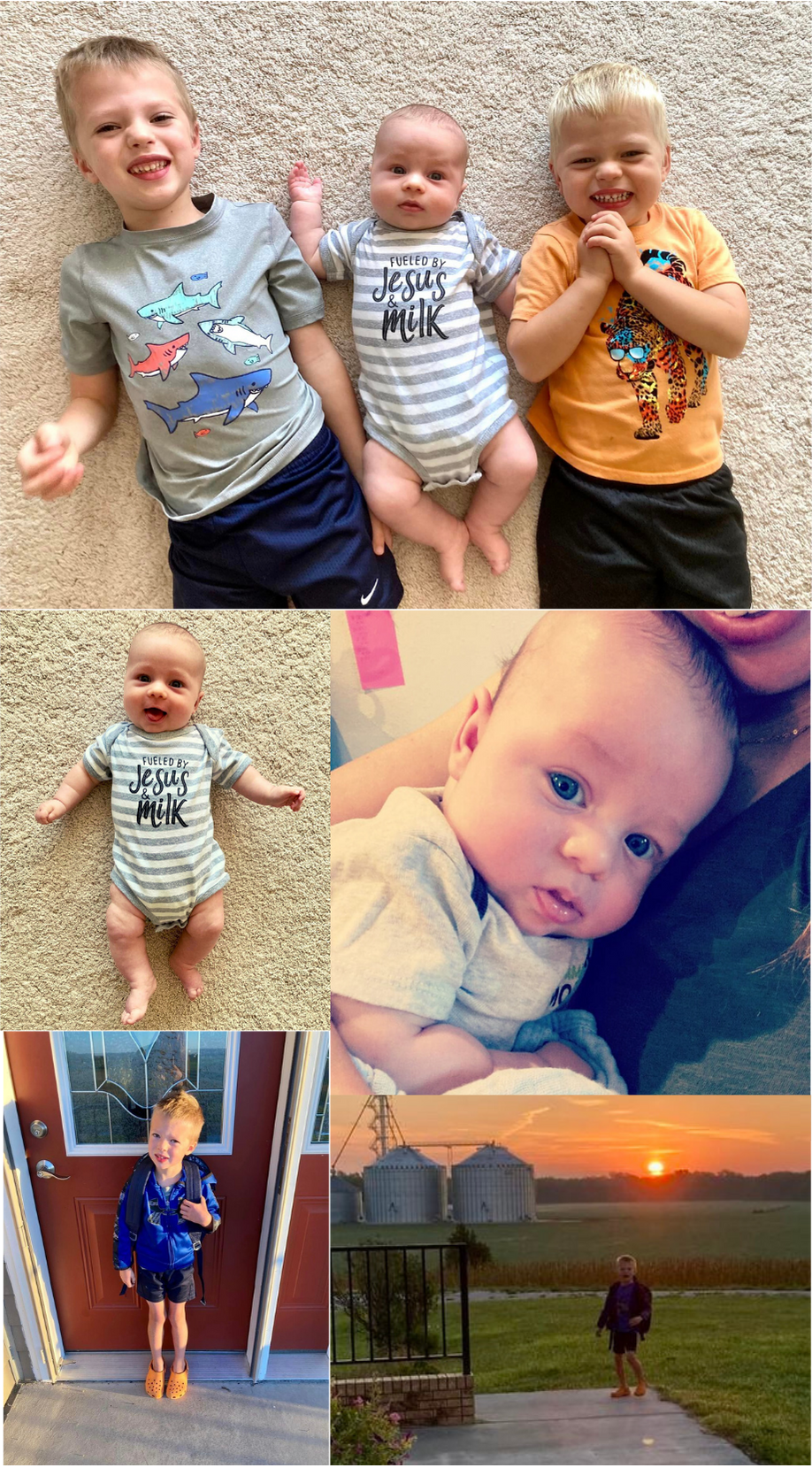 Thank You
Thank you all so much for cheering for us, praying for us, and supporting us! Continue to pray as the start of a new year of TFC is a difficult thing!
Remember that you can help by contacting me about helping out at TFC through either food or being part of the team on Wednesday nights! Please let me know if you or someone you know is able to help! Also, if you haven't, consider donating to helping us out by going here!